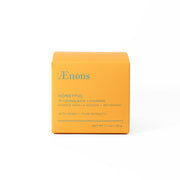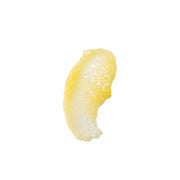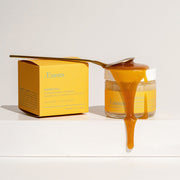 In-Shower Mask and Cleanser
A multitasking face mask to nourish and cleanse while you shower.
1.7 oz / 50 g
Product Info

Turn your shower time into a mini spa moment with this 2-in-1 honey mask.

Made with wildflower honey to cleanse and moisturize, our multitasking mask and cleanser powerhouse removes impurities without stripping skin of its natural oils. Kakadu and European plums' high concentration of vitamin C provides a healthy dose of antioxidants to improve the appearance of your skin's overall texture and tone.

Product Type:

Face Mask
Key Benefits:
Cleanses and nourishes skin naturally and effectively
Leaves skin feeling soft and supple after the shower
Multitasking facial treatment to streamline your skincare
Key Ingredients:
• Honey is a natural humectant and is especially beneficial for dry and sensitive skin types. Its antibacterial and antiseptic properties can also help soothe and reduce skin inflammation.

• Kakadu plums have 50 times the amount of vitamin C than an orange, which makes it a powerful antioxidant.